Step 1
If you forgot your password, click on "Forgot your password" in the login area.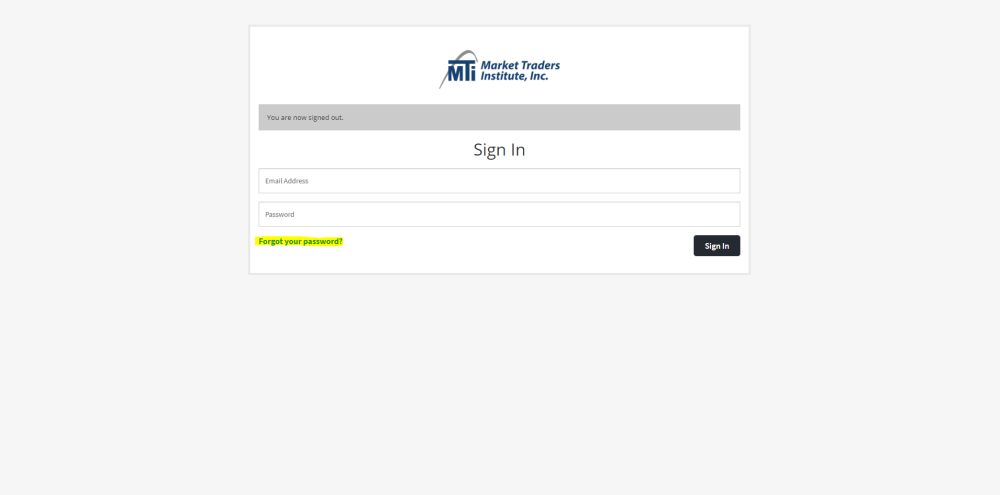 Enter your email and we will send you a link to reset your password.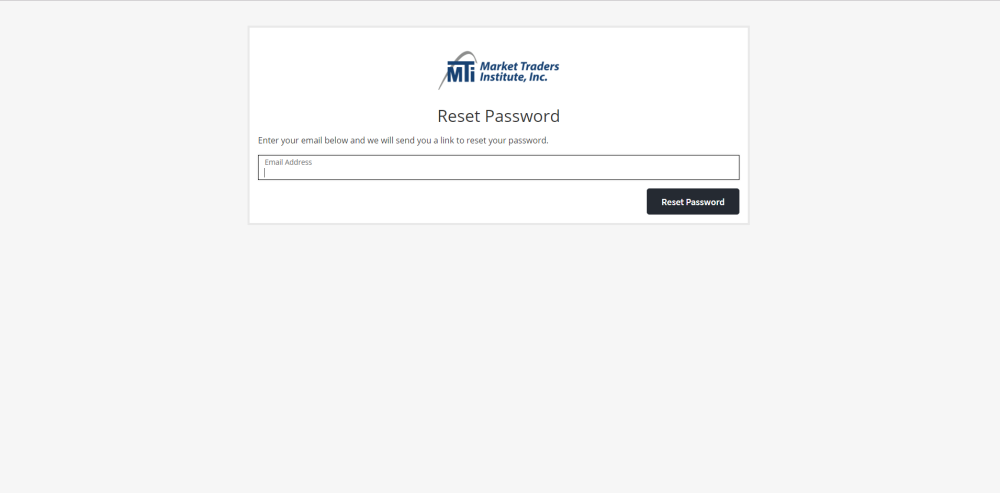 Note: Password does not meet requirements: Must at least have 12 characters; 1 Uppercase Case Letter; At least 1 symbol(s).
Feedback
Thanks for your feedback.