1.1. How to Access My Subscription Purchases
Step 1
If you are not logged in, click "Sign In" from the top right of your browser.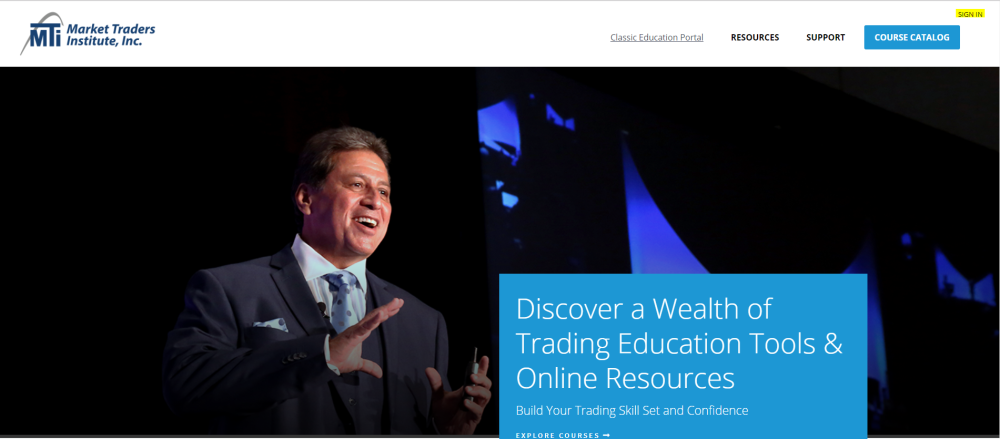 Note If logged in proceed to Dashboard Only. If just purchased log out and back into Online University.
Step 2
Once you login you will be redirected to your dashboard. From here you can see all available courses and subscriptions.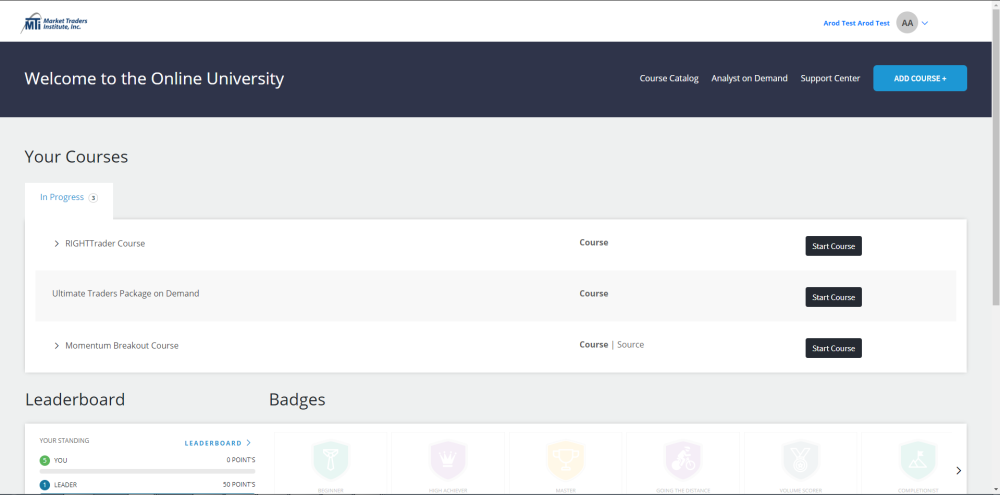 Step 3
Start any course you have access to and it will be added to the "My Courses" section. From here you can resume the course at any time.
Feedback
Thanks for your feedback.