2.3. How To Access or Download Course Materials
All Courses Include A Resource Tab where Course Material For Access will be located.
Step 1
Click The Resource Tab within the left sidebar of the course that includes downloadable files.
This is where you can access and download any documents made available by the course instructor.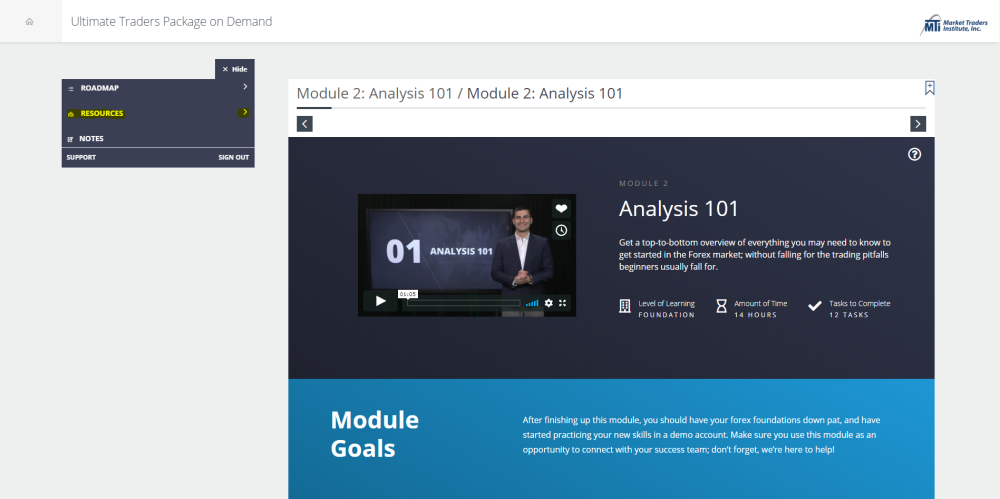 Feedback
Thanks for your feedback.