Chrome Web Browser
Step 1
Open the Google Chrome browser. Click the Customize and control Google Chrome button in the upper right corner of the screen.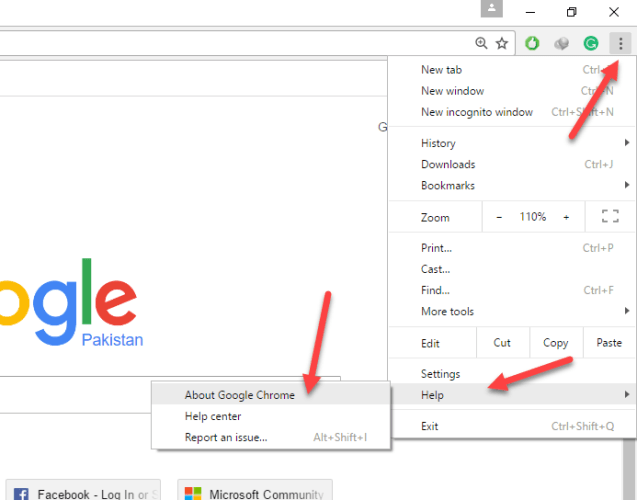 Step 2
From the drop-down menu, select Help, then select About Google Chrome.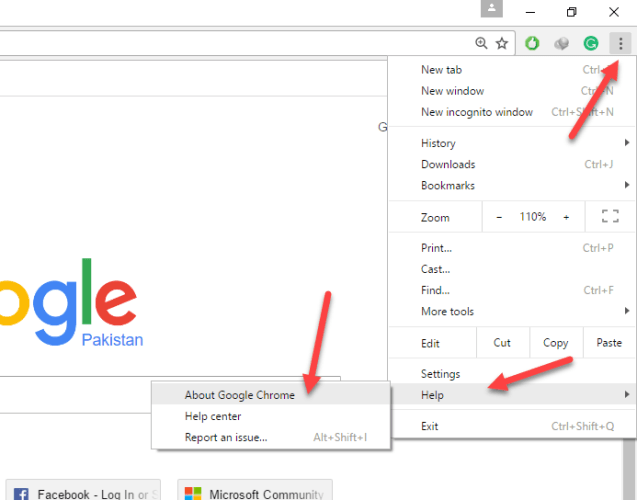 Step 3
The window that appears will automatically check for updates and show you the current version of Chrome.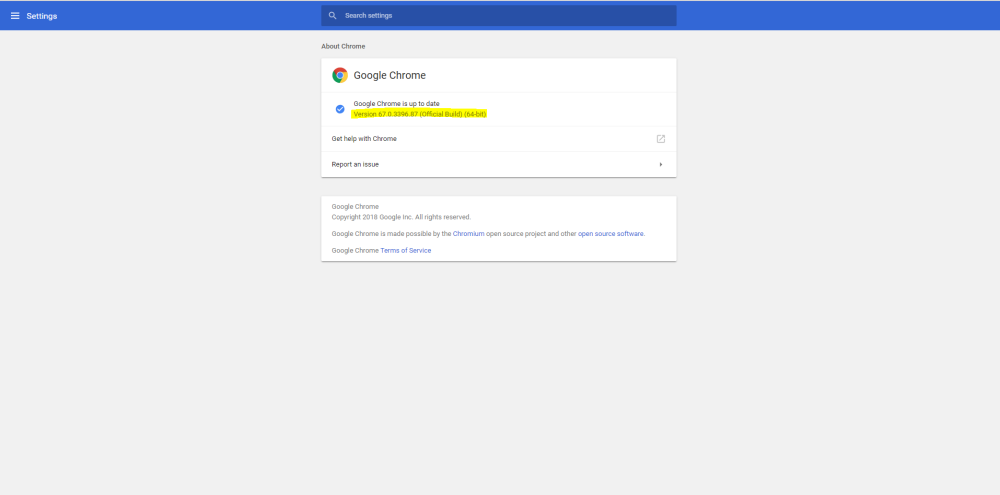 Feedback
Thanks for your feedback.