Edge Web Browser
Option 1
To determine what version of Microsoft Edge (the replacement for Internet Explorer released with Windows 10) is being used
Step 1
Click the three dots located at the top, right side of the screen. Next, scroll down and click Settings. Scroll again to the bottom of the menu and see 'About this app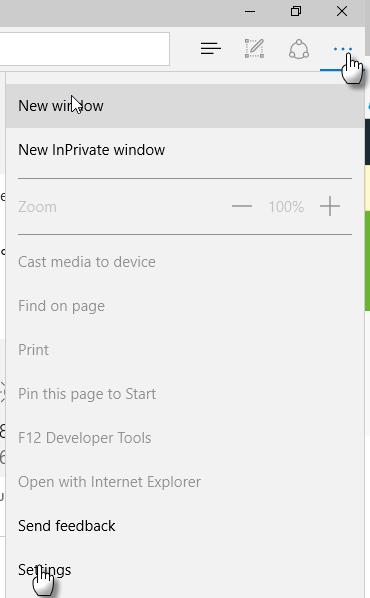 Options 2
Step 1
Click the Start button and Click Settings.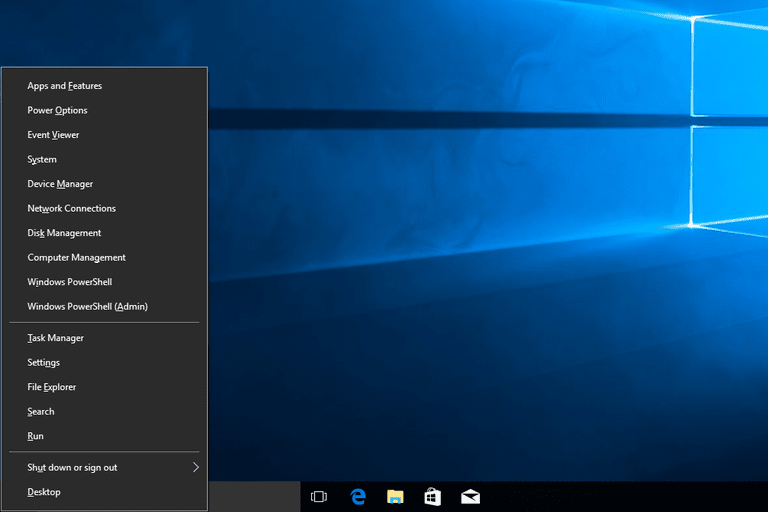 Step 2
Select "Updates & Security and Click "Windows Update."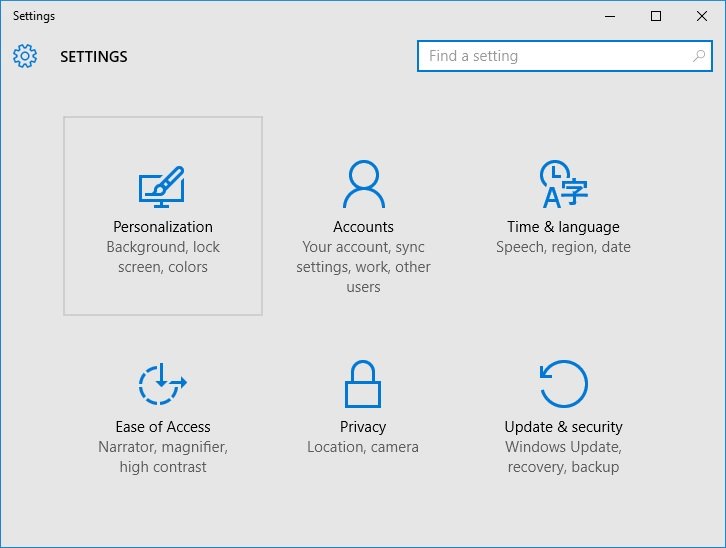 Step 3
Click "Check for updates." Windows 10 will connect to Microsoft and check for any updates.
Note If updates are found, they will be installed and you will get the latest version of Edge.
Feedback
Thanks for your feedback.