5.3 Forgot Password or Change Password On

UCS
Option 1
If you are having trouble logging in, click the Forgot Password? link. An Email is sent to the username on file.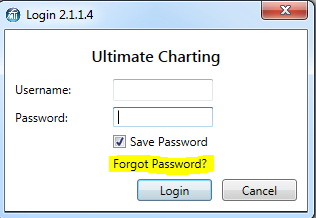 Option 2
Step 1
Click Home Button located in top left corner of ultimate charting software.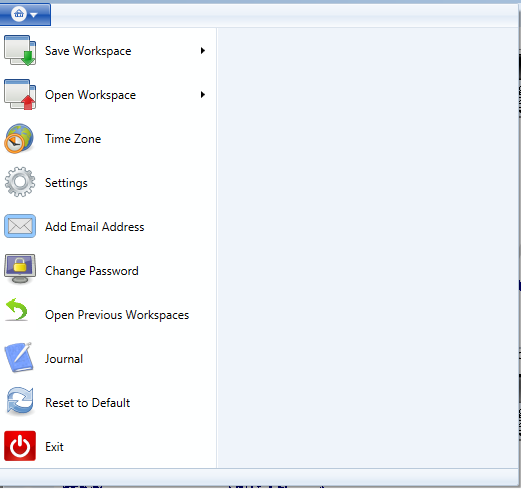 Step 2
Click Change Password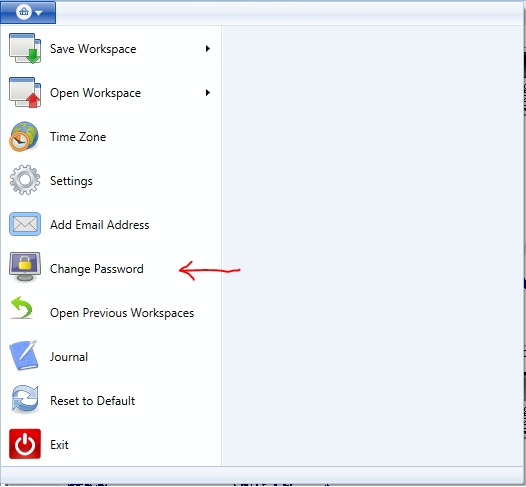 Note: To use this option to change your password. You will need to know the current password in order to make the change.
Feedback
Thanks for your feedback.