Accessing SmartTrader
Go to your SmartTrader Charts. (You'll need to login to SmartTrader, if you haven't already).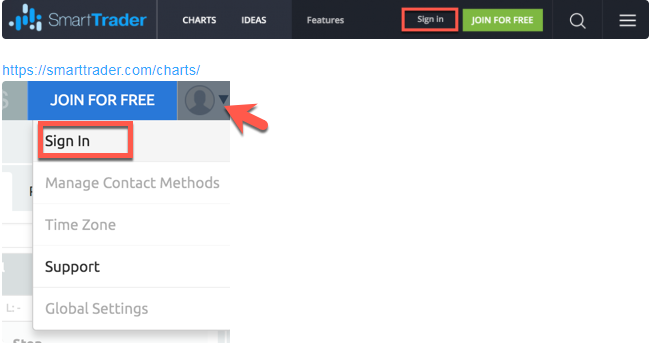 Here you will experience our Leading Cloud Based Charting and Trading Technology application.
Once logged in you can Learn how to Get Started by accessing the Smart Trader Manual by clicking here.
Feedback
Thanks for your feedback.