4.3.1 Microsoft Edge
Step 1
Click on the menu button situated in the upper right corner.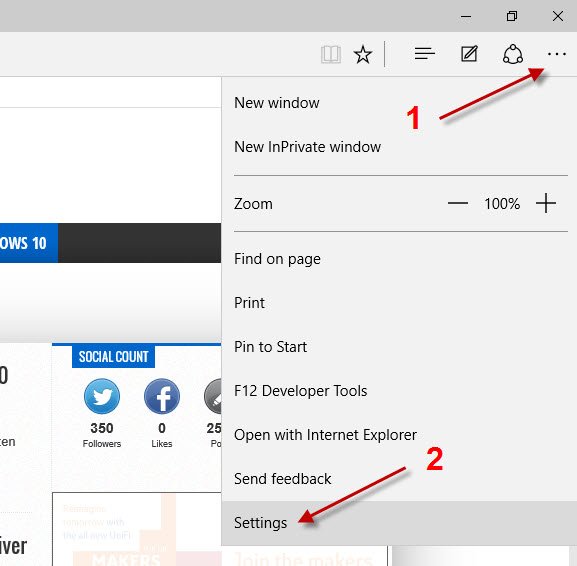 Step 2
Under Clear browsing data, click on Choose what to clear.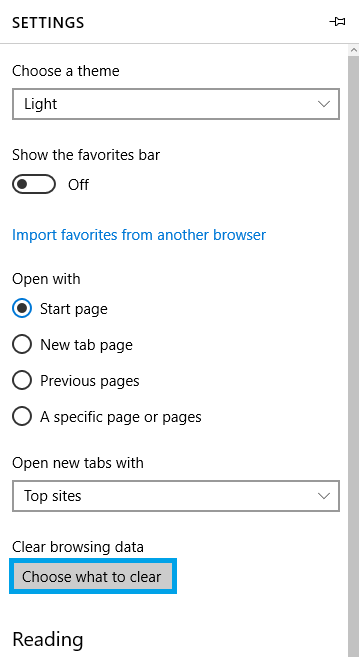 Step 3
Check the boxes next to Cookies and saved website data and Cached data and files.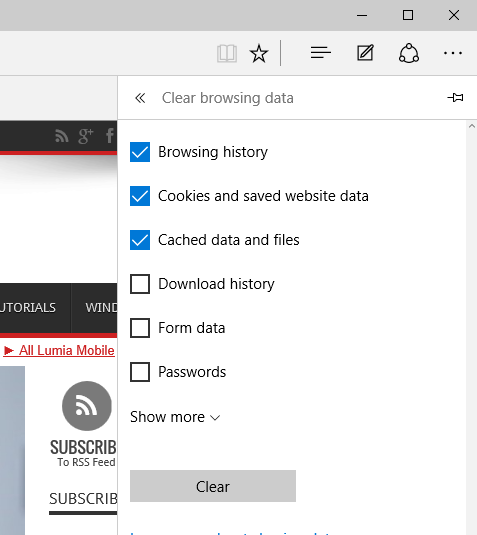 Notes Please remember to uncheck saved passwords.
Feedback
Thanks for your feedback.