4.4.2 Microsoft Edge
Step 1
Open Edge. Select the dotted line icon on the top right corner of the browser, then select Settings from the list.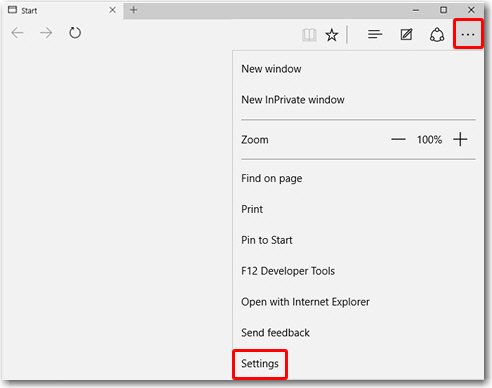 Step 2
Click on View Advanced Settings. Click the slide bar to turn Block pop-ups on or off.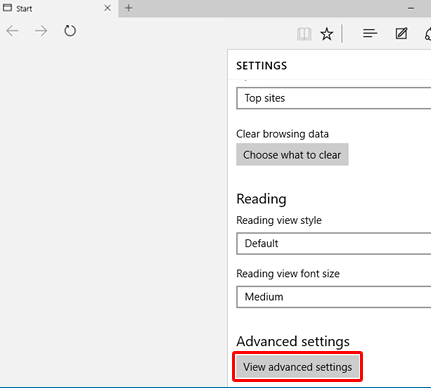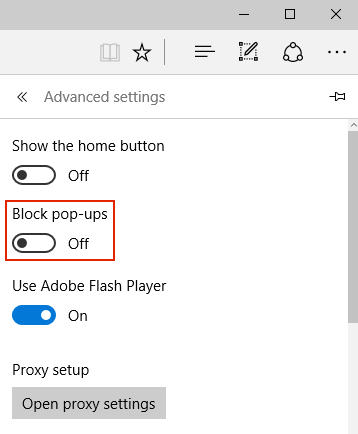 Step 3
You will need to close, then reopen Edge before your changes take affect.
Feedback
Thanks for your feedback.